The Annapurna Himal and the town of Pokhara dominate Central Nepal. There are three major routes in this region: To Jomsom, To Annapurna Sanctuary, and a circuit of the entire Annapurna massif. Pokhara is also a good starting place for a number of short treks of one to four days duration, including 'Royal Trek'. About two-thirds of the trekkers in Nepal visit the Annapurna region. The area is beautiful and treks here offer good scenery of both high mountains and low land villages.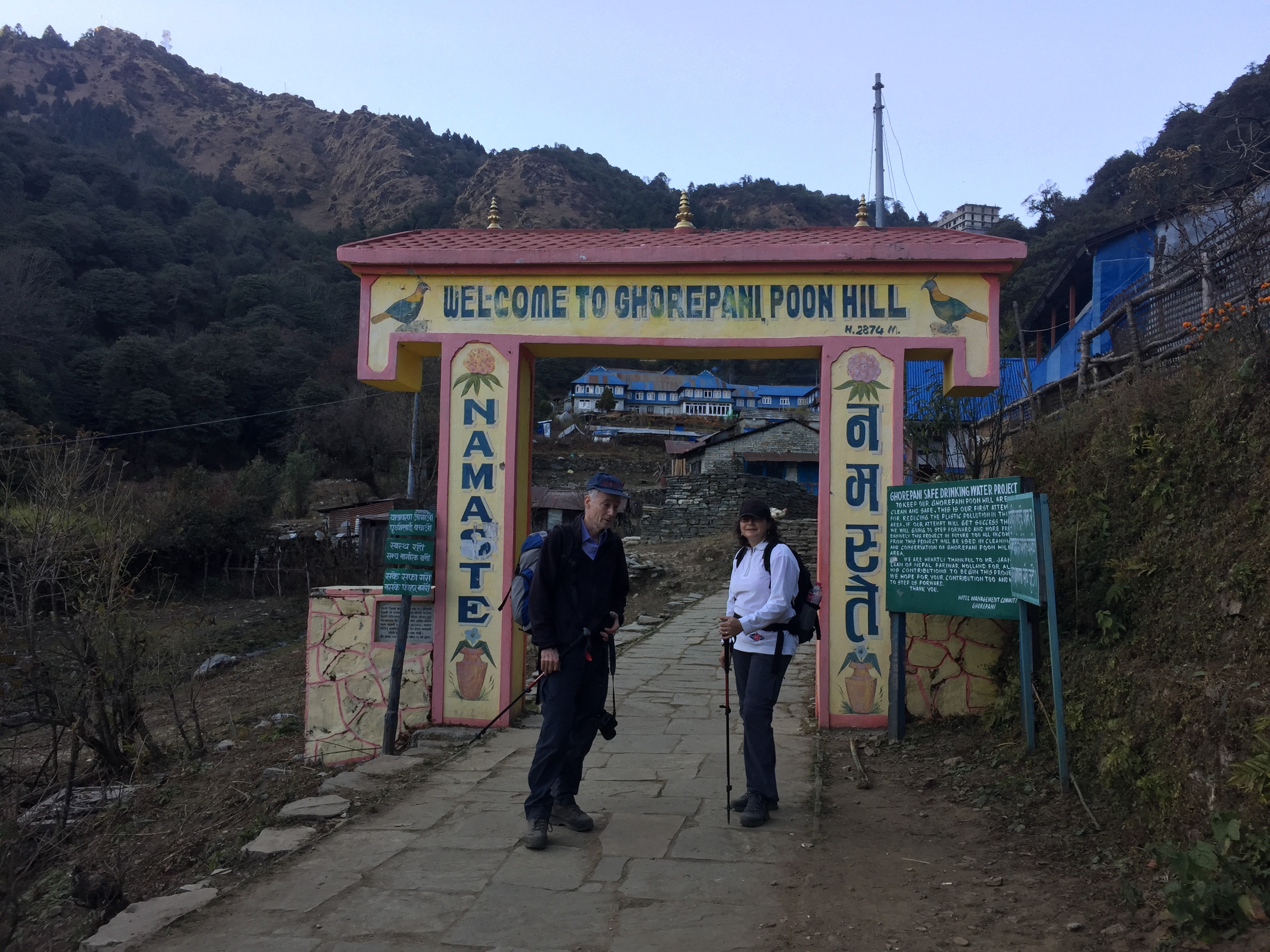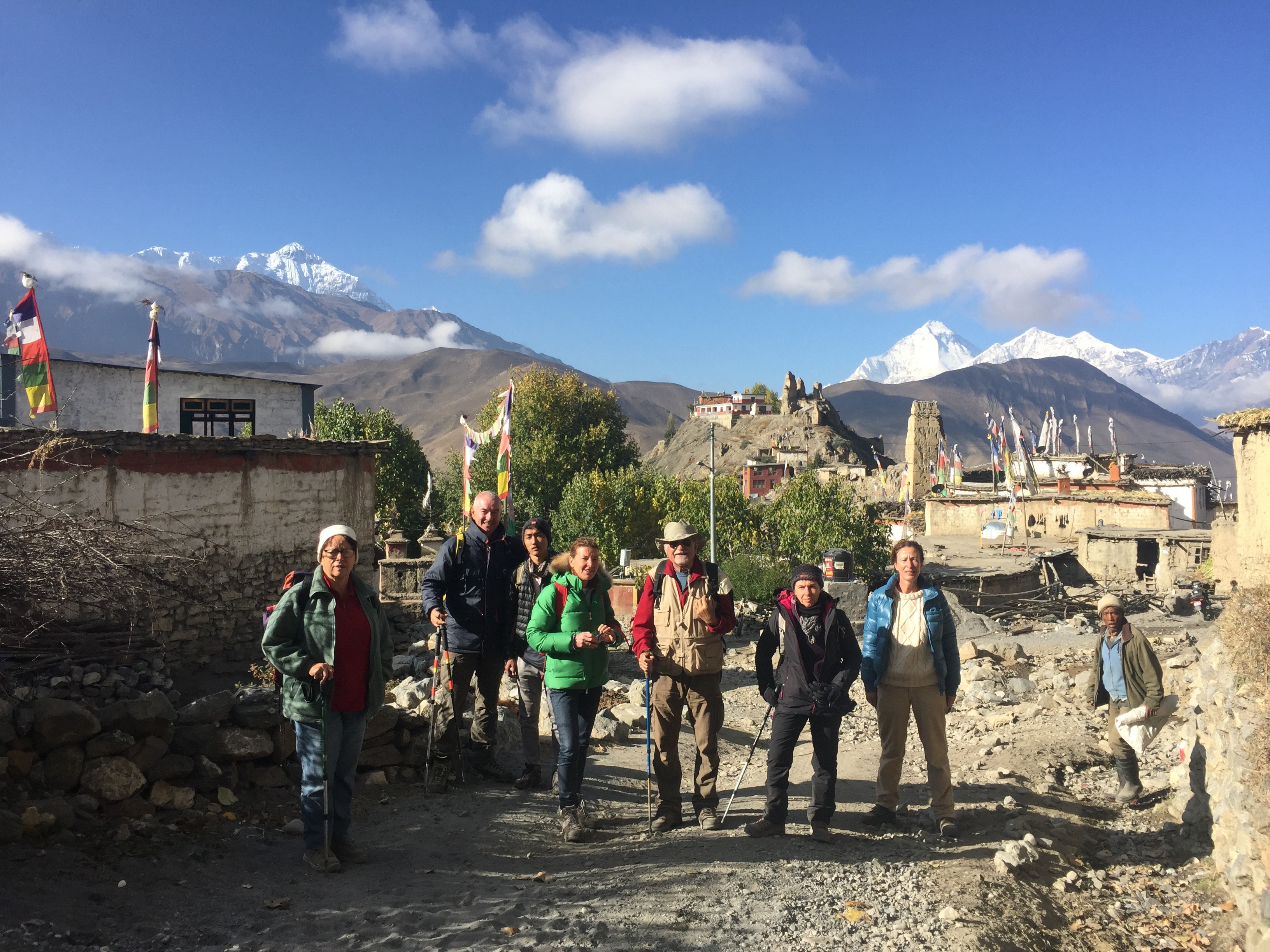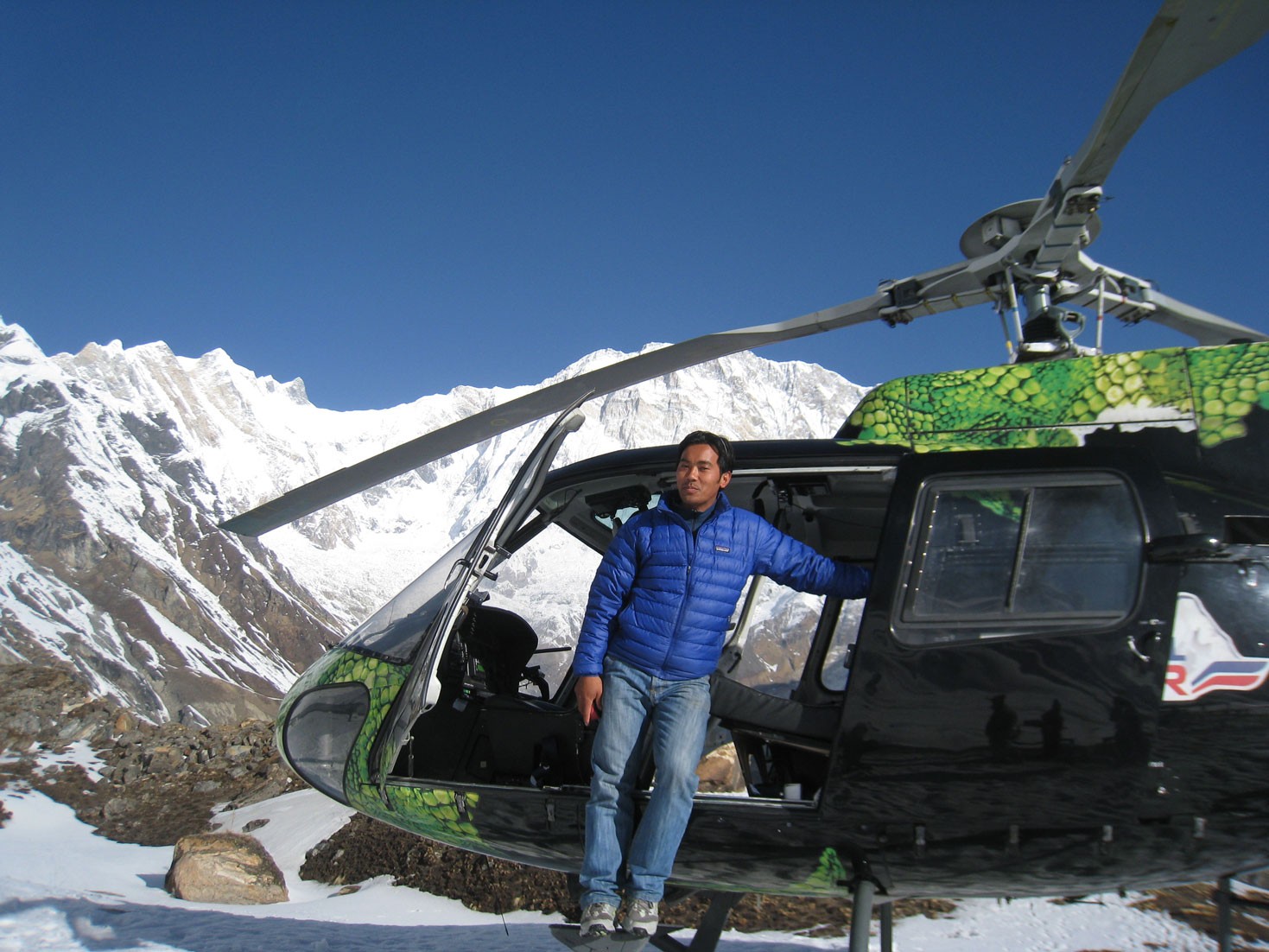 No matter where you trek in the Annapurna region, you will eventually pass through Pokhara, the main city in western Nepal. Almost all of the Annapurna region treks begin and end at the beautiful lake city Pokhara. That is why Pokhara is also called the gateway to the Annapurna Region in Nepal.
The town is known for its lake, Phewa Taal, and its spectacular panorama of The Annapurna, Machhapuchre, and Dhaulagiri, which dominate the skyline at a lower elevation. Acap has been protecting the Annapurna region since 1986 ad under the guidance of the King Mahendra Trust for Nature Conservation. Annapurna conservation encompasses the entire Annapurna range, an area of 7683sq. km. Conservation management was necessary because a large number of people live within the region.
Best Time to Visit Annapurna :
Sep-November / Autumn and early winter are ideal times for trekking, with warm days and chilling nights. Mountain Views in these times are crystal clear.
March-May / Spring is the second most popular season for trekking. These days are a bit warm and the trails are all covered with Nepal's famous flower Rhododendron (National flower).
May- September / The Monsoon rain brings the leeches to most trekking trails, although not to Mustang and Nar-Phu which are Nepal's least rainy areas.
Things to remember during your Annapurna region sojourns:
Avoid the use of no biodegradable items, especially mineral water bottles. Water purifiers are available at any drug store.
Trek gently. Do not trample or collect the flora of the region. It is illegal to hunt in the area or buy items made from endangered species. Please do not remove any religious artifacts from the area.
Dispose of your trash responsibly. Use ACAP recycling and compost bins wherever available, take your used batteries and incinerate all other wastes.
Use ACAP toilets on the trekking route.